K&K Insurance expands into emerging eSports market | Insurance Business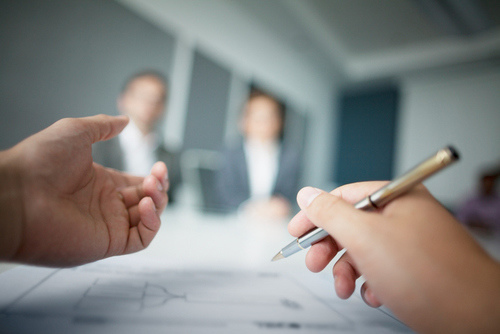 Aon subsidiary K&K Insurance has made its way into America's growing eSports market with a new insurance program tailored for teams and events.
Coverage includes sanctioned events, office premises, scheduled premises of eSport team practices, participation in eSports competitions, promotional and marketing events, ceremonies and other customary business operations of the insured team. The program is available across all states.
No prior appointment or agreement is needed for agents to submit applications for a quote. K&K also offers coverage for eSports facilities, through its Venues program.
ESports – i.e. competitive video gaming – has seen its community rapidly expand beyond the ambit of hardcore gamers over the past decade. Just this week, the National Federation of State High Schools announced a deal with online gaming provider PlayVS to roll out eSports competition in high schools throughout the nation.
Even professional sports leagues have tapped into the trend. The start of April marked the inaugural draft of the NBA 2K League, in which 17 teams were chosen from a pool of 102 professional gamers to compete in the basketball videogame.
K&K's coverage options include commercial general liability (CGL), directors' and officers' coverage, property, inland marine, commercial auto, sexual abuse and molestation, crime, excess accident medical (participant accident), workers' compensation and excess liability. CGL limits of $1 million and up to $25 million of excess liability coverage are offered, but higher limits may be available. The minimum premium is $3,500.
"Our experience writing traditional sports insurance combined with our understanding of event coverage allows us to offer competitive coverage and exceptional claims service for competitive eSports," said Scott Lunsford, senior vice president of K&K's Sports Division.
Related stories: