Massachusetts-based insurance agency makes its 29th acquisition | Insurance Business America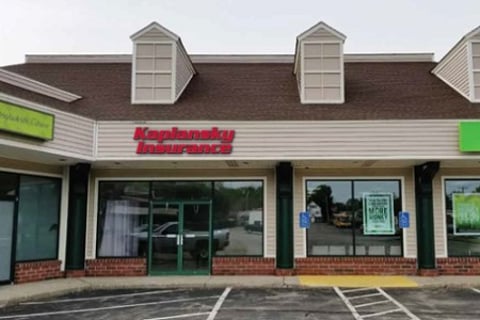 Kaplansky Insurance has today announced its acquisition of Kelleher & Mackey Insurance Agency, based in Quincy, Massachusetts. The news follows an acquisition that the independent, locally-owned agency made earlier this year of Anthony and Malcolm Insurance Agency, also based in Massachusetts.
"The acquisition of Kelleher & Mackey is integral to the future growth of Kaplansky. This acquisition presents a compelling opportunity to continue our rapid expansion throughout Massachusetts. Our commitment to our communities, clients and to our company partners will remain the foundation for all we do," commented Ely Kaplansky, president and CEO of Kaplansky Insurance, in a press release.
The process of integrating the two agencies will see them merge in a new location in Weymouth (pictured).
This move marks the 29th acquisition for Kaplansky Insurance, and it won't be the last.
"The addition of K&M marks the 29th acquisition for our agency and further strengthens our agency's presence as one of the largest independent locally owned agencies in the Northeast. We will continue to pursue our search for profitable, quality agencies who have a solid reputation in terms of underwriting and quality of service," said Kaplansky, whose agency currently boasts 13 locations throughout Massachusetts.
Related stories:
RSG taps industry expert to lead new facility
Top insurer to pull out of multiple states