Kaplansky swoops for John C. Gallagher Insurance | Insurance Business America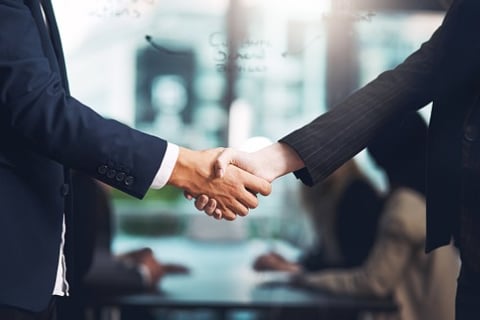 Kaplansky Insurance, an independent insurance agency based in the Northeast, has acquired John C. Gallagher Insurance.
Based in Dorchester in Boston, MA, John C. Gallagher Insurance has been providing personal insurance solutions to the greater Boston area for more than 50 years.
"The acquisition of Gallagher is integral to the future growth of Kaplansky. This acquisition presents a compelling opportunity to continue our rapid expansion throughout Massachusetts," said Kaplansky Insurance president and CEO Ely Kaplansky.
Kaplansky also said in a statement that his agency's commitment to the community, clients, and partners will remain the company's foundation in everything it does.
Read more: Kaplansky Insurance named one of country's top entrepreneurial companies
Earlier this year, Kaplansky Insurance was named one of the best entrepreneurial companies in America by Entrepreneur Magazine's Entrepreneur 360 List. This has been the second straight year Kaplansky has been recognized by the publication.