Knights of Columbus sets insurance sales record for seventh straight year | Insurance Business America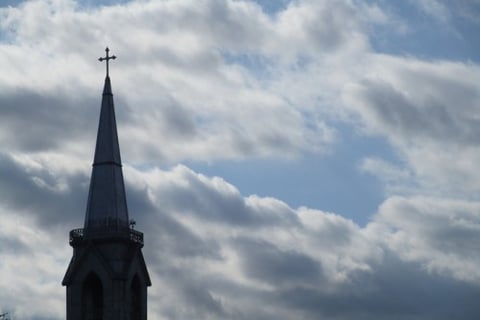 The Knights of Columbus, one of the largest life insurers in North America and the largest Catholic life insurer in the world, has recorded its 17th consecutive year of growth in insurance sales. In 2017, the Knights of Columbus sold $8.78 billion in new life insurance – an increase of more than $245 million over the previous year.
The K of C now has more than $109 billion of life insurance in force, according to a news release. That's a $39.5 billion increase over the last decade.
"We remain committed to our founding vision of protecting the financial future of Catholic families," said Carl Anderson, Knights of Columbus CEO. "We offer top-quality financial protection provided by professionals who are brother Knights, who share our values and who act on them."
The Knights of Columbus was founded in 1882 in Connecticut by Father Michael J. McGivney. Today, it is the largest Catholic fraternal order in the world.
"A true parish priest, Father McGivney accompanies his people in times of tragedy and sought to alleviate their hardships with practical solutions, which led to the establishment of the insurance program," Anderson said.
The new sales record puts the cap on a stellar year for the Knights of Columbus. In February, it was named one of the world's most ethical companies for the fifth straight year. It was also listed on the Fortune 1000 and earned a financial strength rating of A+ from A.M. Best.
Related stories: