Las Vegas shooting survivors file suit against hotel, concert organizers | Insurance Business America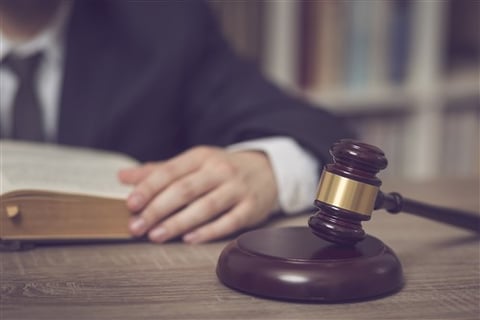 Survivors of the mass shooting at a Las Vegas music event have filed at least two lawsuits against not only the weapons' manufacturers, but also the hotel and the event organizers involved.
In a lawsuit filed Wednesday in Los Angeles Superior Court, 10 survivors claimed battery, assault and negligence.
Celebrate excellence in insurance. Join us at the Insurance Business Awards in Chicago.
The survivors named MGM Resorts International – owners of the venue where the Route 91 Harvest festival was held – alongside Mandalay, owner of the Mandalay Bay hotel where shooter Stephen Paddock stayed at the night of the attack.
PEOPLE
reported that the proposed class-action suit also named event organizer Live Nation Entertainment and the shooter's estate as defendants.
Last week, Sonoma State University student Paige Gasper filed a suit with similar claims against Mandalay Bay, MGM and Live Nation. Gasper also named Slide Fire Solutions – manufacturer of the bump-stock attachment the shooter used – as a defendant.
Gasper, 21, claimed in her suit that she was struck by one of the bullets and was trampled by a crowd trying to flee the concert venue.
Catherine Lombardo, the attorney representing the victims, said that her clients believe that despite his death, Paddock "should not be free to leave his wealth to the persons of his choosing, but instead that he should pay the victims' families who were killed, the medical bills of those who were shot and the other damages that he caused to all of the 22,000 people who ran for their lives that night."
The lawsuit claims MGM missed numerous warnings and should have done more to prevent the shooter from opening fire. The suit also argues that Mandalay Bay failed to quickly respond to the shooting of one of its security guards.
Related stories:
Las Vegas attack is driving demand for terror insurance for concerts
Insuring festivals? This is what you need