Lawsuits and legislation on COVID-19 losses inch forward | Insurance Business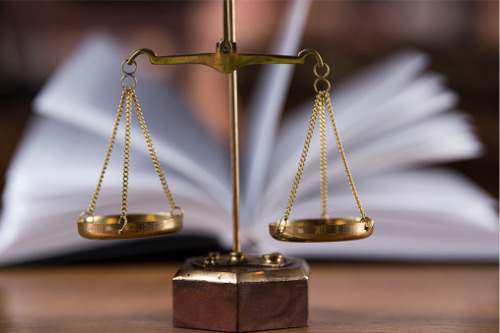 The fight around business interruption coverage and whether it will apply for businesses that experienced losses from COVID-19 shutdowns continues. Recently, insurers have opposed the consolidation of more than 100 federal lawsuits filed by insureds stating that they should receive business interruption coverage in these circumstances, with insurers arguing that each policy and circumstance is too unique to make a broader, overarching decision.
The stakes are clearly high in these legal battles. In the meantime, some states have looked into introducing legislation that could force insurers to cover business interruption insurance claims related to the COVID-19 pandemic, including New Jersey, Massachusetts, New York, Louisiana, Pennsylvania, South Carolina, and Ohio. However, in some cases, such as Louisiana, these bills have been shelved due to concerns that they could devastate insurance industries within states and bring years of litigation.