A plaintiff attorney's view on COVID-19 business interruption claims | Insurance Business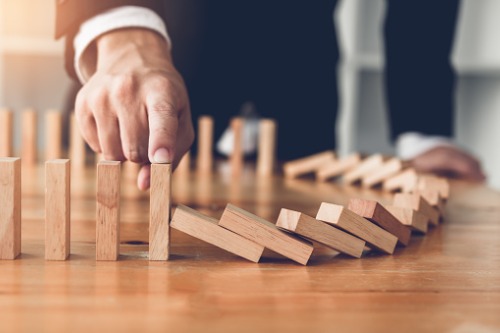 A New York attorney has called out insurance agents and brokers for misguiding clients about COVID-19-related business interruption (BI) claims. Petro Zinkovetsky, founder of NYC-based Zinkovetsky Law Firm, says agents and brokers are unintentionally doing their commercial clients a disservice by advising them not to file BI claims, despite the almost inevitable denial that claimants will receive from carriers.
It's an argument that has hit the headlines in recent weeks. With businesses of all sizes suffering due to mandatory closures, many have turned to their insurers to recover income losses. However, BI policies typically only trigger if there's direct physical loss to property; they do not cover virus and bacteria. As such, insurers are denying coronavirus-related BI claims, which has triggered an onslaught of coverage disputes and litigation against the industry, including a number of class action lawsuits. Various states have proposed legislation to try and resolve the situation, but in the near term, there's no immediate clarity for business owners or insurers about how this tide will turn.