Liberty Mutual CEO looking to build on "strong year" 2018 results | Insurance Business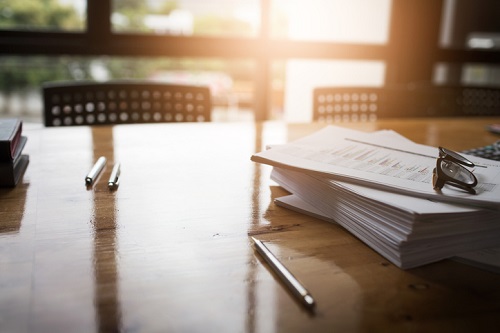 Liberty Mutual Group chairman and CEO David Long said Liberty Mutual Holding Company (LMHC) and its subsidiaries had "a strong year" in 2018, producing "solid earnings" of $2.16 billion and strengthening its capital position following the sizeable catastrophe losses of 2017.
LMHC recently issued its 2018 fourth quarter (Q4) and full-year results. The company reported consolidated net income from continuing operations of $251 million in Q4, up $98 million from $153 million in the prior year quarter. Long attributes this improvement to higher net investment income – including partnerships, LLC, and other equity method income – as well as favorable prior year developments.