Liberty Mutual names new chief of staff for global risk unit | Insurance Business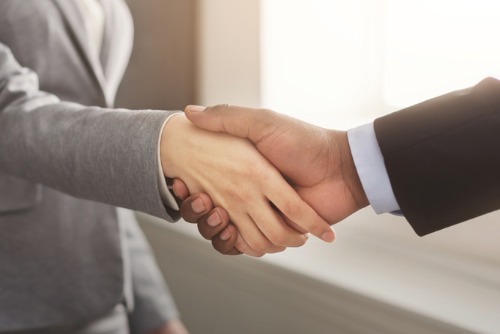 Liberty Mutual has appointed Janelle Edem to serve as chief of staff for Global Risk Solutions – Liberty Mutual's international commercial and specialty lines (re)insurer.
Edem will organize, prioritize and "move forward critical strategic issues" to facilitate efficient decision making for GRS's executive office, a release said. She will report to GRS president Dennis Langwell.
"Throughout her 14-year career at Liberty, Janelle has excelled at many key positions, from managing one of our largest global accounts, to heading claims analytics and reporting," said Langwell. "Her experience developing, running and continuously improving sophisticated programs, and her strong business knowledge across the organization, will help make her the ideal chief of staff."
Edem most recently served as general manager of UPS distribution and service for GRS's national insurance operation. She is a graduate of The Wharton School, University of Pennsylvania, where she earned an MBA.
She is an active member of Liberty Mutual's Employee Resource Groups (ERG) – employee-focused groups that foster inclusive workplace cultures, drive personal development, and support business objectives. Edem previously served as the first co-executive sponsor of the Liberty Employees of African Descent and Allies ERG, and is the current co-chair of the careers subcommittee of the women-empowerment focused WE@Liberty + Allies ERG.