Liberty Mutual partners up to offer renters' insurance quotes | Insurance Business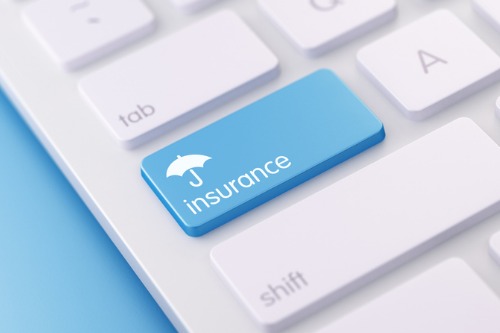 Rental Beast, an SaaS platform for rentals with a database of more than eight million rental listings nationwide, has announced a partnership with Liberty Mutual Insurance under which the insurer will offer Rental Beast's renters free, no-obligation rental insurance quotes. Through the partnership, renters could qualify for renters' insurance for as little as $5 per month.
As landlords upload listings into the Rental Beast search portal, they may now select rental insurance as a requirement for applicants. When renters use the company's online application engine, they can access free Liberty Mutual insurance quotes that will remain valid for 30 days.
"We've chosen Liberty Mutual Insurance as our preferred renters' insurance provider because Liberty Mutual is relentlessly dedicated to its customers," said Ishay Grinberg, founder and CEO of Rental Beast. "This partnership means renters can now achieve a full and accurate understanding of their living expenses, and landlords can take one more step to safeguard their investment. We're pleased to make affordable renters' insurance more accessible while giving Liberty Mutual access to eager renters early in the decision-making process."