Liberty Mutual vice chairman announces retirement | Insurance Business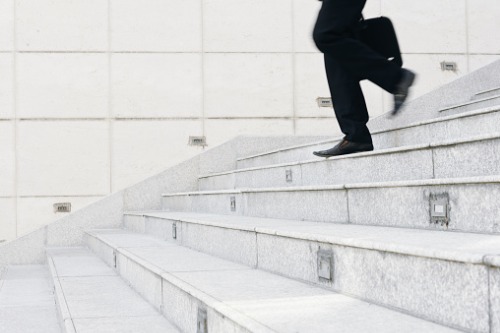 Liberty Mutual Insurance has revealed that Kevin H. Kelley, current vice chairman of global risk solutions, will retire by the end of 2019.
Kelley joined Liberty Mutual in 2017 after the company acquired Ironshore, where he was chief executive officer. As chief executive of Ironshore, Kelley led the company from its beginnings as a startup into a global excess and surplus insurer. A release also noted his role in expanding Ironshore's international and US presence.
Before joining Ironshore, Kelley was chairman of the board and chief executive officer of Lexington Insurance Company, from 1997 to 2008. He was also previously executive vice president of AIG Property Casualty Group, president of AIG Domestic Personal Lines, and director of CV Starr & Company and Starr International Companies.
"Kevin has a long and distinguished career in the US insurance industry," said Liberty Mutual chairman and CEO David Long. "His leadership, innovative thinking and market expertise has had significant impact to our business."
"Liberty Mutual is a strong, long-standing institution. I enjoyed my experience working with David, his team and the many talented people I came to know and appreciate," commented Kelley.
Read more: Liberty Mutual names lead underwriting consultant for sharing economy & new mobility practice
Kelley's retirement comes after Liberty Mutual appointed Max Libman as lead underwriting consultant of national insurance for its newly established sharing economy & new mobility practice.