Lights! Camera! Inaction! | Insurance Business America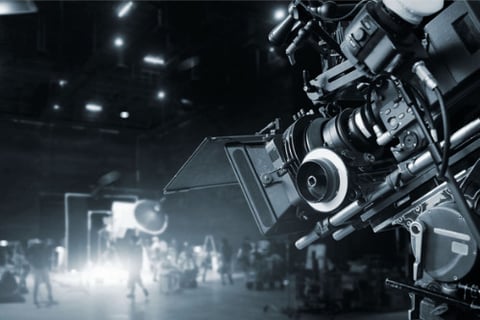 The entertainment industry – particularly independent film producers – could find itself in a bind after insurers decided that new policies covering film and TV productions will no longer cover losses related to the pandemic.
Compared to most other industries, the entertainment sector's insurance policies are covered (up to a point) for production shutdown, and most of those policies won't have an exclusion for pandemics such as the current COVID-19 outbreak. Meanwhile, restaurants are launching lawsuits against their own insurers for such exclusions in their policies.
Read more: Restaurants vs insurers
While it is great for film and TV producers that their insurance claims will be honored, it can financially hurt the insurance companies involved.
"In the movie industry, there's probably $300 million to $500 million in claims because of coronavirus," Hub International managing director of entertainment Bob Jellen told Variety.
Another industry expert, Arthur J. Gallagher managing director of entertainment Brian Kingman, estimated that the entertainment industry's shutdown claims could be even higher – between $500 million and $1 billion.
These claims could ultimately hurt entertainment producers in the long run, as insurance carriers have decided that they will not cover pandemic-related business losses on new policies moving forward.
Neither major entertainment companies, nor online streaming services will be affected by such a decision, Kingman suggests.
"They would prefer to buy insurance, but in many cases these streamers and big media conglomerates are bigger than the insurance companies," he told Variety. "They can make whatever they want, whenever they want."
The same cannot be said, however, of smaller studios and independent productions. Independent films are usually financed primarily by completion bonds, which hinge on production insurance. And if pandemic risks are not covered, it only lowers an independent production's chances of being bonded.
"If you're not fully covered, you're going to have difficulty getting it bonded and difficulty getting it financed," said Independent Film & Television Alliance CEO Jean Prewitt.
Variety reached out to several independent producers for comment, and they said that they are "still trying to sort this out." There is hope among them that small films will be seen as safer than massive productions, but there is also concern that big studio films will get produced while independent films will not.