Lloyd's of London claims: "Only a small number have been declined" | Insurance Business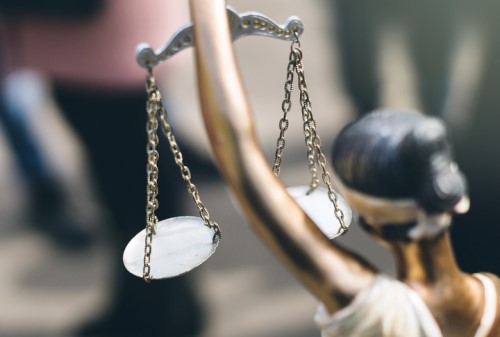 Last Friday we told you about the strongly worded federal class action complaint against certain Lloyd's of London underwriters and syndicates. Now the world's specialist insurance market has spoken about its "promise to pay" and commitment to helping protect clients.
As reported, the lawsuit is alleging that homeowners were 'wrongfully steered' into surplus lines insurance and, in turn, were denied comprehensive coverage against perils including the recent Kilauea Volcano eruption in Hawaii. The court filing points to "virtually worthless" insurance.
Lloyd's, for its part, cited how much it has compensated affected residents.
While it wasn't directly offering a response to the 60-page document filed with the United States District Court for the District of Hawaii, Lloyd's outlined how it has approached the insurance claims.
"It would be inappropriate for Lloyd's to comment on specific legal proceedings," said a Lloyd's spokesperson in an emailed statement to Insurance Business. "However, policyholders can be sure that the Lloyd's market is always committed to meeting its obligations and that Lloyd's underwriters review all claims as swiftly as possible.
"So far, the Lloyd's market has paid US$84 million in respect of homeowners' claims in Hawaii and hard work is going into resolving all other outstanding claims."
The statement, as it was a general assertion, did not touch the particular issue of the alleged lava exclusion in the Lloyd's policies.
"The Lloyd's market has approached all these claims in good faith," it continued. "This approach has included paying claims where there is no or limited cover, as well as providing indemnity for damaged contents and additional living expenses.
"Only a small number have been declined and only for legitimate reasons."
Lloyd's added that the market "has built its strong reputation over the centuries by consistently honouring its promise to pay." They will always remain committed to helping protect policyholders, said the spokesperson.