Lloyd's of London COO announces departure | Insurance Business America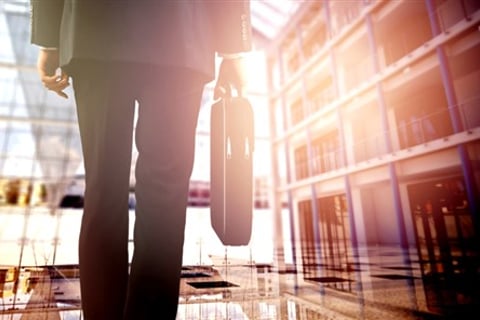 After nearly five years of holding the chief operating officer title at Lloyd's of London, Shirine Khoury-Haq is leaving the insurance market, according to a Lloyd's news release. The announcement comes at the end of a tumultuous year for the Lloyd's C-suite. John Neal took over as CEO in September following Inga Beale's exit, while CFO John Parry left in May.
Read more: Lloyd's Brussels ready for business
Khoury-Haq helped to digitize the London reinsurance market, delivering real change to the way it does business, read a statement from Neal.
"Having created the vision for the TOM [Target Operating Model], she built the consensus and momentum needed to deliver on its promise so that market firms are now seeing genuine benefits," he continued in his statement. "Shirine's knowledge, tenacity and commitment have also made her an inspirational role model to women and the BAME community in both the market and Corporation. She can take great credit for the progress made. In my short time at Lloyd's, I have very much enjoyed working with Shirine, and value the support she has given me."
Read more: Lloyd's CEO Inga Beale talks inclusion ahead of departure
Khoury-Haq will continue in her current role until she departs in the first half of 2019.
"The last five years have been incredibly rewarding, working with colleagues in Lloyd's and across the industry to deliver real digital change for the first time in decades. Solutions have been designed and built that are transforming the way insurance is conducted in London," she commented.
"I'm delighted that the experiences I brought from effecting profitable and complex change in insurance and other industries have been helpful in delivering what we promised for London. I have also been very lucky to work with two great CEOs, Inga Beale and John Neal, who have backed me both professionally and personally. We have made considerable progress in Operations within Lloyd's and the London Market TOM has been well adopted. So now, with Lloyd's full support, this feels like the right time to look for the next challenge."