Lockton CEO suddenly resigns | Insurance Business America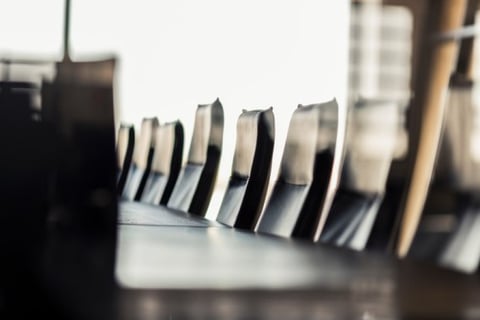 The president and CEO of Lockton has resigned effective immediately, according to a news release.
Glenn Spencer has left the company "for personal reasons," the release said. He will be succeeded by Ron Lockton, the company's vice chairman, according to company chairman David Lockton. Ron Lockton has served as vice chairman for the past two years as part of Lockton's succession plan.
David Lockton said that he thanked Spencer for his contribution to the company. He also said that Ron Lockton was well-prepared to take the reins of the company.
"Ron and I have worked together on a daily basis since he was appointed vice chairman two years ago," David Lockton said. "I completely trust his instincts, admire his integrity, and know he will be outstanding in this role. Ron will continue to strengthen our leadership team for the long term as we focus on our future."
In his new role, Ron Lockton will also work closely with Lockton's US president, Peter Clune, international CEO Neil Nimmo and other Lockton leaders, according to a news release.
"I look forward to this opportunity and the challenges that come with it," Ron Lockton said. "Our business is strong, we have tremendous depth in our leadership team, and we are singularly focused on our stakeholders: our clients, our associates, and our communities."
Ron Lockton is the son of the company's founder, the late Jack Lockton, and is David Lockton's nephew.
Related stories:
Lockton names new head of marine team
Lockton appoints new VP