Lockton Motorsports inks deal with Track Rabbit | Insurance Business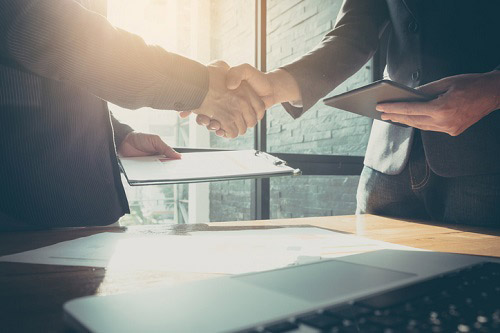 Lockton Motorsports has entered a long-term partnership agreement with Track Rabbit, an automotive registration, marketing and administration platform.
Track Rabbit works with motorsports' largest tracks and clubs across the country. Lockton Motorsports provides high-performance driver education, off-track, AutoCross and event-organizer insurance coverage to the motorsports community. Through the partnership, the two companies will offer seamless registration and insurance products for drivers who attend automotive events through the Track Rabbit platform.
"As a company that has protected the cars of enthusiasts for years, Lockton Motorsports will instantly be recognized by our drivers as a trusted and genuine insurance provider," said Andy Lally, Track Rabbit founder and professional International Motor Sports Association driver. "Their longevity as a business, as well as efficiency, is what makes them the perfect partner. Their goal is to make getting the policy drivers need fast and easy, even at the last minute."
"We believe Track Rabbit is the future of motorsport event management and registration," said Ryan Staub, motorsport practice leader for Lockton Affinity. "Their technology-driven approach and marketing prowess meets the changing needs of motorsport organizers and participants. We are pleased to play a role in this shift in the industry."
The partnership will not affect the cost to use the platform for Track Rabbit's clients, the companies said. Drivers who register through Track Rabbit for their club, track and racing school events will be able to purchase Lockton Motorsports insurance starting this month.