Lockton Motorsports inks deal with Track Rabbit | Insurance Business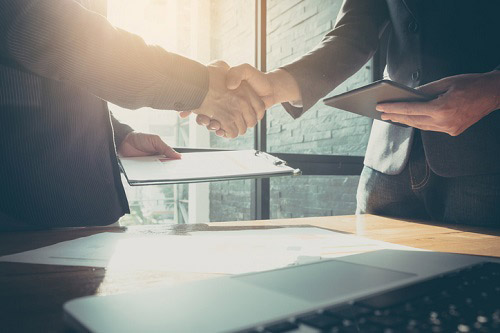 Lockton Motorsports has entered a long-term partnership agreement with Track Rabbit, an automotive registration, marketing and administration platform.
Track Rabbit works with motorsports' largest tracks and clubs across the country. Lockton Motorsports provides high-performance driver education, off-track, AutoCross and event-organizer insurance coverage to the motorsports community. Through the partnership, the two companies will offer seamless registration and insurance products for drivers who attend automotive events through the Track Rabbit platform.