Lockton selects new leader for risk practices unit | Insurance Business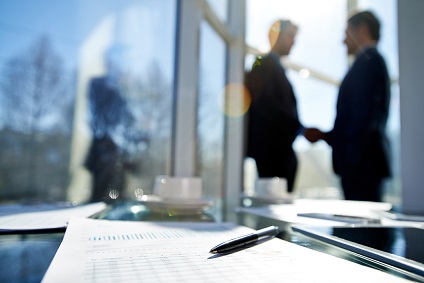 Lockton has approached a Liberty Mutual veteran with over 25 years of insurance industry experience to help lead the broker's risk practices division.
As Lockton's new executive vice-president and risk practices leader, Mark Moitoso will lead the company's national practice experts to deliver strategic risk solutions, a release said.
"Mark is respected for his ability to use analytics and critical thinking to drive decision-making and deliver superior results for clients," commented Lockton president and COO of US operations Peter Clune. "As Lockton's risk practices leader, Mark will apply his expertise and strong leadership skills to help the entire risk practices team continue to strengthen Lockton's strategic risk consulting and risk management programs which ultimately help improve our clients' businesses."
Moitoso joined Lockton in 2015, and was most recently the leader of the company's analytics risk practice. Before joining Lockton, he held a number of leadership roles at Liberty Mutual. A release noted that he has extensive experience handling national accounts and in casualty products, which include workers' compensation, commercial auto and liability.
Related stories: