Lockton taps ex-Willis Towers Watson leader to a global role | Insurance Business America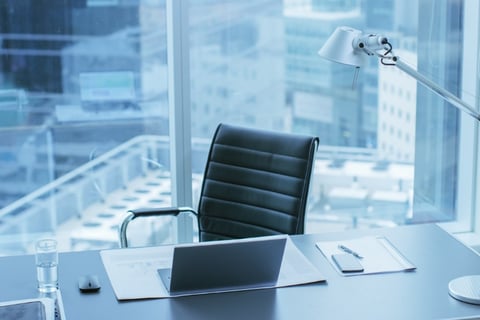 Professional services firm Lockton has expanded its cyber and technology practice with the appointment of a former Willis Towers Watson cyber risk leader.
Anthony Dagostino, former global head of cyber risk consulting and insurance at Willis Towers Watson, joins Lockton as executive vice president of its global cyber and technology practice. He will bring together the team's expertise to develop a cyber and technology platform that leverages analytics to deliver tailored solutions for clients that target their real, underlying cyber risk.
Dagostino brings to his new role more than 15 years of cyber risk management experience as an underwriter as well as a brokerage cyber risk practice leader, including nearly four years with Willis Towers Watson. He spent more than a decade with insurance carriers as an underwriter and leader developing cyber and technology as well as errors and omissions business. Prior to joining the insurance industry, Dagostino worked in the venture capital space conducting due diligence and valuation of private equity- and venture capital-backed companies.
"Cyber risk is an evolving area that is a concern throughout our clients' organizations, including the C-suite," said Ron Lockton, CEO. "Lockton is uniquely positioned with cyber experts around the world to help clients navigate this somewhat uncertain environment. Anthony will lead the global team to deliver a cyber risk management strategy that is individually designed for each client."