Louisiana insurance commissioner approves major rate hike for Citizens | Insurance Business America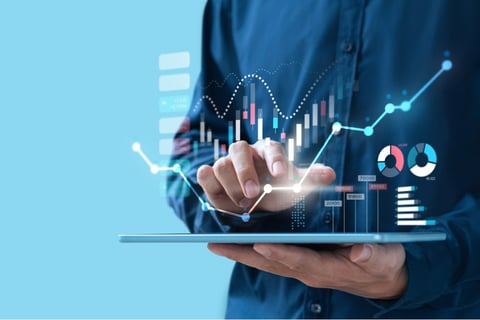 In an attempt to take the pressure off the so-called insurer of last resort, Louisiana Insurance Commissioner Jim Donelon has approved a 63% rate increase for Citizens Property Insurance.
According to the commissioner, the increase is a painful but necessary one, as to comply with state law, which states that Citizens must be the most expensive insurance option in Louisiana's market.
"I have no choice in the matter, because Citizens is a quasi-state agency created by the legislature to provide a market of last resort for policyholders that can't get coverage for whatever reason in the private sector," Donelon said.
Local news station WBRZ reported that the rate increase affects more than 120,000 policyholders upon renewal of their insurance. For new policyholders, the new rate increase takes effect January 01 next year.
Donelon has encouraged policyholders with Citizens to select more affordable insurance options.
"I feel the pain of my constituents and would urge them to continue shopping for alternatives to Citizens because this increase doesn't go into effect until January 1. So, if they can get coverage between now and January 1, that will never hit them," the commissioner commented.
The commissioner has also stated that he is looking into a plan that would welcome more insurers into Louisiana, noting that he carried out a similar measure following Hurricanes Katrina and Rita. The decision helped depopulate Citizens' policyholders.
"We have been approached by several [companies] who have been reading about and seeing the flood of policies to Citizens and the prices that by law citizens has to charge," he said. "Companies know that they can get those policies off of Citizens and on to their books with the premium that comes with it in a quick and relatively short period of time."
Editor's note: This story originally, erroneously stated "Florida" in the headline and body of the story. That was incorrect. This story is about Louisiana's Citizens Insurance and not Florida Citizens. The story has been updated.