Louisiana insurance commissioner to take over two regional insurers facing insolvency | Insurance Business America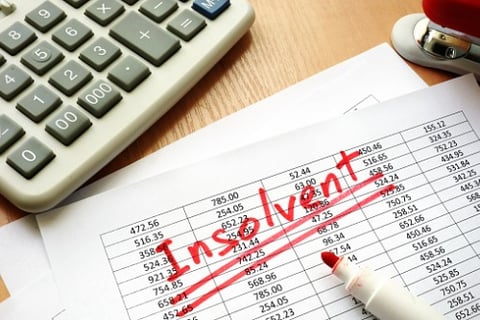 Louisiana Insurance Commissioner Jim Donelon is looking to put two regional insurers under government receivership, as the companies face insolvency due to considerable losses related to Hurricane Ida.
The commissioner filed injunctions in Baton Rouge's 19th Judicial District Court against the insurers State National Fire Insurance Company of Baton Rouge and Access Home Insurance Company of New Orleans. The Associated Press reported that the two are responsible for 1% of Louisiana's property insurance market, and that they take in a combined $20.5 million in direct premiums.
Once Donelon's receivership proposal is approved by the courts, he can sell off the insurers' assets to help pay for outstanding insurance claims.
The move is a notable one, as Louisiana has not liquidated a property insurer in more than two decades, The Advocate said.
After the liquidation order is issued by the court, the non-profit Louisiana Insurance Guaranty Association (LIGA) can then begin paying policyholders with outstanding claims. LIGA was created in 1970 by the state to serve as a safety net for consumers should their insurer become insolvent during the period of their policy coverage. LIGA offers up to $500,000 in payments for unpaid claims and $10,000 for premium refunds.