Louisiana launches grant program for pandemic-impacted local SMEs | Insurance Business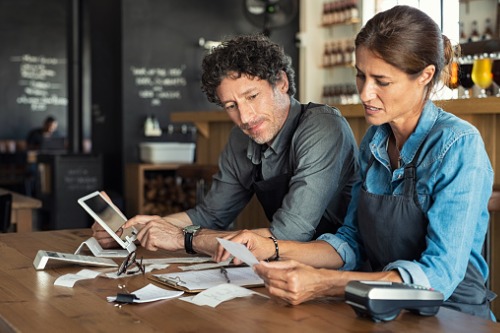 A grant program created by Louisiana legislators aims to help financially-burdened small businesses – although it may not be enough to help the thousands impacted by the COVID-19 pandemic.
The federally-financed "Louisiana Main Street Recovery Grant Program" will allow applicants to claim up to $15,000 to cover pandemic-related expenses, such as interruption costs, employee payroll, supplies, rent, protective gear, cleaning equipment and PPE, among other things. The funds can also be used to cover renovations or temporary structures which enable safe social distancing.
Grants for the first 21 days will only be made available to businesses that did not receive any other form of federal aid through the Paycheck Protection Program, or the US Small Business Administration disaster loan, The Associated Press reported. In addition, only businesses that did not receive insurance for business interruption can apply.
Louisiana State Treasurer John Schroder has set up a website that takes applications for the grant.
The grant program has earmarked $275 million for eligible applicants – the amount comes from the $1.8 billion Louisiana received in direct congressional aid.
Of the $275 million set aside for the grant program, $40 million must be spent on grants to assist minority-owned, women-owned, and veteran-owned businesses, The Associated Press reported. The grants are expected to run dry very quickly, however – over 450,000 businesses are estimated as eligible, but fewer than 20,000 would be able to collect if each received the maximum amount of $15,000.