If we force insurers to pay COVID-19 BI claims, it "would totally bankrupt" most of them | Insurance Business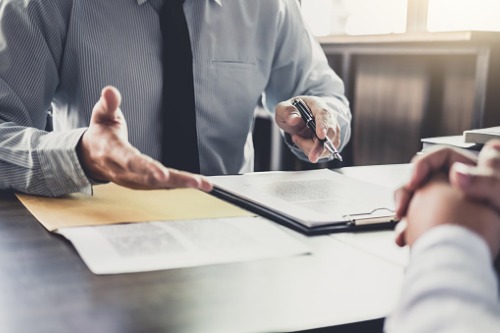 As insurance regulators brace for an onslaught of business interruptions claims resulting from the coronavirus pandemic, one state commissioner admits forcing insurers to pay for these claims will only hurt the industry.
North Carolina Department of Insurance Commissioner Mike Causey said he understood the difficult situation businesses were in but admitted "there's little that can be done to enforce most [commercial insurance] claims."
"I don't have the legal authority to force an insurance company to pay something that's not covered in a policy," he said in an interview with Triangle Business Journal.
He added that if legislators forced insurers to pay for business losses incurred during the pandemic, it "would totally bankrupt most of the insurance companies."
Clear, no-nonsense language
However, Causey said existing policies need to have additional disclaimers, which he plans to lobby for.
"I think the policyholders need to know what is covered and what is not covered in clear, no-nonsense language," he said. "So yes, I will be working with the industry as we address those issues to discuss those things."
Causey expects specialized policies to be developed in the long run, like those implemented after 9/11, covering acts of terrorism. He said policies that cover "various types of pandemics" are necessary in the future.
Little point
But going back to the present, business owners continue to suffer losses as the COVID-19 outbreak wreaks havoc on virtually all industries.
Zach Medford, who owns a string of bars in Raleigh, said he's bracing for bleak choices ahead.
"We're digging deep and consolidating resources and we're definitely coming to the point where bills are coming due and we're choosing which ones to pay," he told Triangle Business Journal.
Medford's claims were denied by his insurer.
Some business owners see little point in pursuing claims, even as their losses mount.
Giannina Tessener, a gym owner based in Knightdale, said she did research on firms filing lawsuits against insurers refusing to pay claims but came up empty-handed.
"After realizing how relentless they are about contacting possible clients I honestly saw it as a scam," she told Triangle Business Journal. "I contacted my local insurance agent to ask and he said that policies don't cover events of this nature, so I didn't pursue it further."