Maine-based agency joins SAN Group | Insurance Business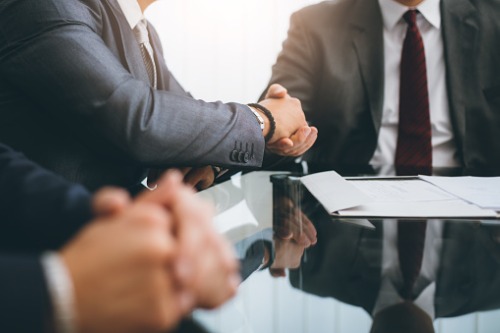 Satellite Agency Network (SAN) Group has announced that Maine-based Rios Agency has joined the alliance.
Rios Agency provides all types of property, casualty, life and health insurance to clients in Falmouth and Portland, Maine. The agency was founded by Robert Rios in 2008 as an insurance producer and agency manager for Allstate Insurance. Rios, fluent in both Spanish and English, is uniquely positioned to serve Spanish-speaking clients throughout the state, SAN Group said.
"Roberto has a great reputation for helping others in his community and now wants to build his insurance business from a strong network of friends and colleagues," said Frank Waters, chief operating officer of SAN Group. "As an independent agent, he is aiming to provide affordable solutions to his clients' insurance needs."
SAN Group has more than 370 members across eight states and has access to more than 45 insurance companies. Its member agencies write more than $808 million in total combined premium. SAN Group is the founding master agency of SIAA, the largest national alliance of independent insurance agencies.