Marine insurers expand threat zone amid attacks | Insurance Business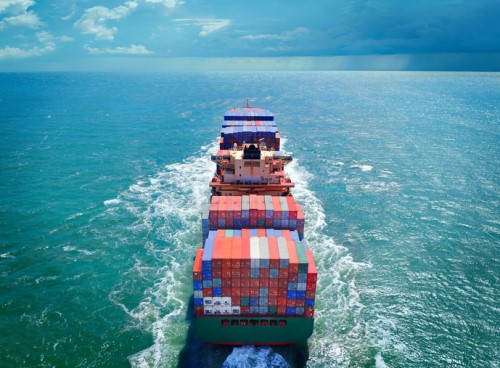 An attack on tankers off the eastern coast of the United Arab Emirates (UAE) has caused marine insurers to expand the list of waters considered "high-risk" to include Oman, UAE, and the Persian Gulf.
The London insurance market's Joint War Committee, whose guidance often influences insurance premiums set by underwriters, said in a statement that the heightened risk for marine insurers reflects shifting dangers in a region affected by growing tensions between Iran and the United States.
Read more: Sanctions trapping firms 'between a rock and a hard place'
Last week, four Saudi Arabian, UAE, and Norwegian-flagged tankers were attacked just outside the port of Fujairah. So far, no-one has claimed responsibility for the attacks – although Reuters claimed to have seen a confidential Norwegian insurers' report that pointed to Iran's Revolutionary Guards as "highly likely" to have facilitated the incident. Additionally, Reuters reported that two US government sources believed Iran encouraged Yemeni Houthi militants or Iraq-based Shi'ite militias to carry out the attacks.
The incident is currently being investigated by officials from Saudi Arabi, Norway, and UAE, who have described the attack as "deliberate."
"The enmity between Iran and Saudi Arabia continues to create tensions as the Saudis believe Iran is trying to control strategic waterways," said the Joint War Committee.