Marine underwriting seminar to bring together insurance leaders | Insurance Business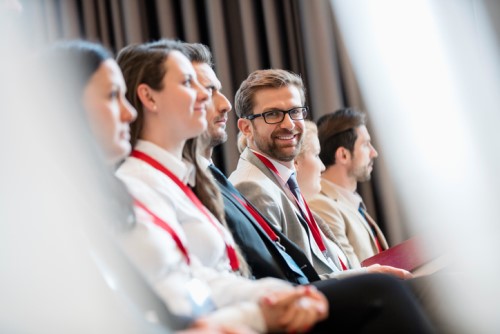 The American Institute of Marine Underwriters (AIMU) is hosting an event which will allow marine underwriters from all across the US to connect and discuss issues related to the specialty industry.
The "Marine Insurance Issues 2019" seminar will take place on May 07, 2019 in New York City. According to AIMU president John A. Miklus, more than two dozen leaders from the ocean marine insurance industry will be present at the event to discuss key trends.