Maritime Hall of Fame honors announced | Insurance Business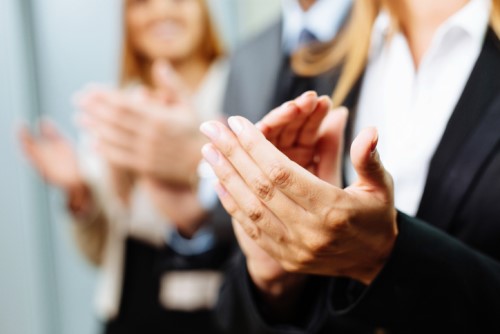 The Maritime Association of the Port of NY/NJ has announced the latest inductees to the International Maritime Hall of Fame.
The Hall of Fame was established in 1993 to recognize those "who, through excellence in their company, organization, or services, best exemplify the qualities of futuristic thinking that will guide the maritime industry in the 21st Century," the association said.
This year's honorees are:
Harold J. Dagget, international president of the International Longshoremen's Association, AFL-CIO. Dagget is a leader in the industry's growth and stability and productivity, the association said.
George Economou, founder, chairman and CEO of DryShips, Inc. Economou is a leader in maritime transportation and business activities, high-quality customer relations, and the stability of his international fleet.
John F. Reinhart, CEO and executive director of the Virginia Port Authority. Reinhart helps insure the success of Virginia ports and maximizes facility usage at one of the nation's top seaports.
Rodolphe Saade, chairman and CEO of CMA CGM Group S.A. Saade is a global leader in the industry. Under his leadership, CMA CGM has exponentially grown its business.
Richard S. Weeks, president and CEO of Weeks Marine. Weeks is a global leader in marine construction. Weeks Marine is a leader in dredging,m construction and environmental litigation.
The induction ceremony will be held May 8 at the Grand Hyatt New York.