Willis Towers Watson hires head of broking for global marine | Insurance Business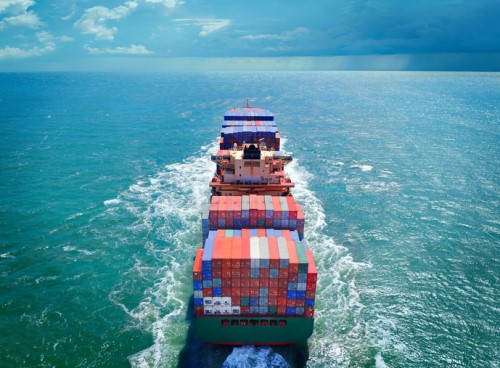 David Ripton, who was chief executive for marine UK at Marsh, has adjusted his sails to return to Willis Towers Watson.
The marine insurance expert brings more than three decades of experience to his new role as head of broking for global marine at Willis Towers Watson's corporate risk and broking unit, based in Great Britain. He left the Willis cargo team in 2006 to join Marsh.
As part of the global marine management team, Ripton will be in charge of leading the global marine broking strategy, including facility development and panels as well as the enhanced use of data and analytics.
Global head of marine Ben Abraham believes the appointment illustrates the brokerage giant's continued investment into its global marine business.
"In a rapidly evolving marine market, David will be in a unique position to drive innovation and client value within a truly global marine broking structure," said Abraham.
Meanwhile global head of broking Philip Smaje described the announcement as a reflection of Willis Towers Watson's "ongoing commitment to deliver the best client solutions through broking excellence."
Smaje commented further: "David brings extensive broking and business experience which will strengthen Willis Towers Watson's stakeholder relationships and ensure we provide specialist broking expertise to deliver the best results for our clients."