Markel to acquire State National in $919m deal | Insurance Business America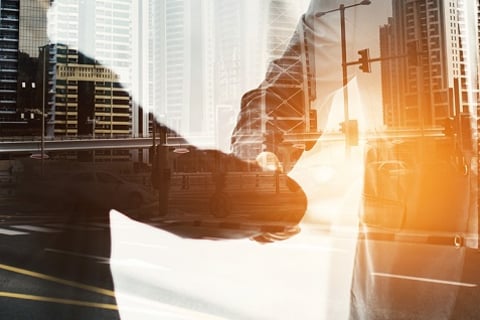 Markel Corporation has announced that it will acquire all the outstanding shares of a Texas-based insurance company.

Markel has agreed to purchase State National Companies for $21 per share in cash. That works out to about $919 million, Markel said. The agreement was unanimously approved by both companies' boards of directors.

Celebrate excellence in insurance. Nominate a worthy colleague for the Insurance Business Awards!

State National is the largest and longest-standing pure-play insurance fronting business in the country, according to a news release. The company racked up about $1.3 billion in gross written premium last year, and offers more than 60 programs. It's also the nation's leading collateral protection insurance provider.

"We are excited to be joining forces with State National, an industry leader with a talented management team that has delivered exceptional long-term results," said Markel Co-CEO Richard R. Whitt. "In addition, we are impressed by the cultural fit between our two organizations. Strategically, State National will help us to leverage our Insurtech and digital distribution initiatives, diversify our underwriting and fee based portfolios and revenue streams, and add to Markel's third party capital capabilities. Combining Markel's financial strength with State National's unique business model and proven record of success, we are confident that all stakeholders will be well served moving forward."

"After careful and thorough analysis of a range of opportunities, our board of directors determined this transaction with Markel to be in the best interest of State National and our shareholders," said Terry Ledbetter, State National chairman and CEO. "We believe the transaction appropriately recognizes the value of State National's business model, recent growth and future market opportunities as a leading specialty provider of property and casualty insurance services operating in two niche markets throughout the United States, and provides our shareholders with an immediate and attractive cash premium for their investment in State National."

The transaction is subject to approval by a majority of State National shareholders and the relevant state insurance regulators. It's expected to close in the fourth quarter. Upon completion of the acquisition, State National will operate as a separate business unit, with Ledbetter and the current management team remaining in place.