Massachusetts-based mortgage lender enters the insurance market | Insurance Business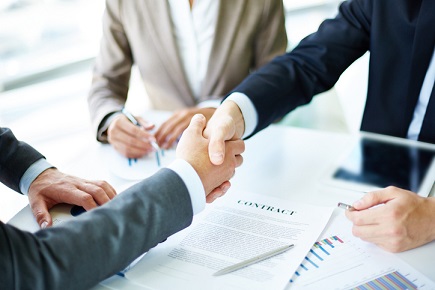 A mortgage lender in Massachusetts is starting its own insurance company, supplementing its current financial services.

Financier radius financial group has created radius insurance group, "a complete resource servicing all its clients' insurance needs, from commercial insurance to the full complement of personal offerings, which include auto, home, property, flood and life insurance," a release said.

The company outlined that radius insurance group will draw on its existing property data and established customer relationships to immediately identify clients' insurance needs.
"Our vision is to be one of the fastest-growing insurance companies in New England in the next five years. It's a lofty goal, but we have already created a scalable platform that we believe will allow us to achieve it," said radius COO and principal Keith Polaski.
"Similar to our mortgage aptitude, our insurance team is ready to provide a best-in-class customer experience that will make the transaction seamless," added radius president and cofounder Sarah Valentini. "Our customers have just made the most important financial decision of their life in buying a house, and the last thing they want to worry about is whether they have adequate insurance to protect their investment. This value-added service propels our customers' one step closer to a smooth closing and ongoing peace of mind in their new home."
Related stories:
Spinnaker partners with California-based insurtech company
Home telematics solutions are "win, win" for insurers and brokers