Meadowbrook Insurance gets new name | Insurance Business America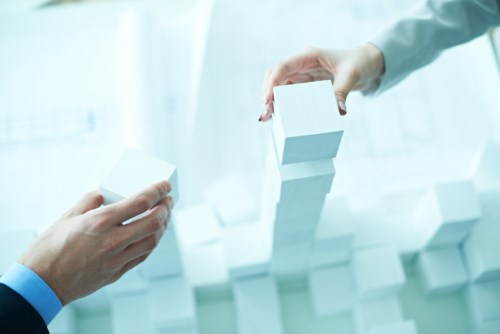 Meadowbrook Insurance Group has announced that it is changing its name to AmeriTrust Group.
AmeriTrust is led by a new management team, which has been in place since November of 2016. The company also plans to increase its business by maximizing the distribution channels through which its customers can purchase insurance products, it said in a news release.
Celebrate excellence in insurance. Join us at the Insurance Business Awards in Chicago.
"This corporate name change turns the page toward the future," said Kenn R. Allen, AmeriTrust president and CEO. "It reflects the trust our clients have in our ability to provide best-in-class service, support and insurance solutions, as we have done in America for the past 62 years. We are committed to providing that trust for decades to come."
The names of the insurance subsidiaries owned and operated by AmeriTrust will remain the same, the company said. These subsidiaries include Meadowbrook Insurance Agency, Mackinaw Administrators, Ameritrust Insurance Corporation, Century Surety Company, ProCentury Insurance Company, Savers Property & Casualty Insurance Company, Star Insurance Company, and Williamsburg National Insurance Company.
"Our growth plans include acquisitions of insurance carriers and retail and wholesale insurance agencies," Allen said. "Having recently centralized our core risk-management functions, including underwriting, claims and loss-control services, we have created a platform for growth as AmeriTrust Group."
AmeriTrust Group will operate as the US-based insurance holding company for Chinese firm Fosun International Limited.
Related stories:
Meadowbrook picks up industry vet as chief of underwriting
Michigan's Meadowbrook Insurance acquires Mackinaw Administrators