Mega deal for Cunningham Lindsey complete | Insurance Business America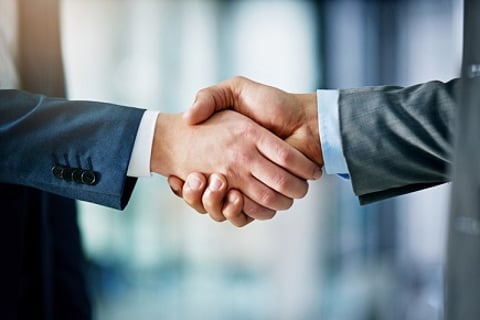 It's a new era for global loss adjusting giant Cunningham Lindsey after the firm was officially acquired today by Sedgwick.
The risk solutions and claims management specialist will now take on the Sedgwick brand name, as a combined operation that includes Sedgwick, Vericlaim and Cunningham Lindsey together.
According to a release announcing the deal, Sedgwick will pick up close to 6,000 Cunningham Lindsey colleagues from across 65 countries
"The close of this transaction brings a wealth of talent to Sedgwick, broadens our international footprint, and reinforces our position as the leading global provider of technology-enabled business solutions in the risk and benefits space," said Dave North, Sedgwick's president and CEO. "Now, with more than 21,000 colleagues around the world, Sedgwick can meet the complex needs of more clients and take care of more individuals in more locations than ever before."
North will continue to head up the company's executive council. It now consists of global chief financial officer Henry Lyons, group presidents Mike Arbour and Bob Peterson, and Jane Tutoki, who was previously global CEO of Cunningham Lindsey and has been appointed vice chair of Sedgwick.
"Bringing together the talent, expertise and robust capabilities of our esteemed organizations under the Sedgwick banner will allow us to provide a unified, end-to-end service solution to clients around the world," Tutoki said. "Integrating our services and further growing our reach redefines what we can offer the global market."
Related stories: