Mercury Insurance launches landlord coverage in CA | Insurance Business America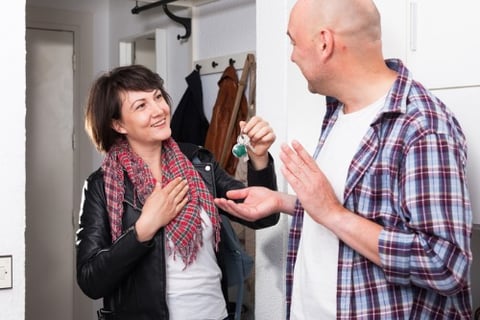 Mercury Insurance is now offering landlord insurance in California.
The insurance will cover the costs to repair rental properties if they are damaged by things such as fires, lightning, wind, hail and other covered losses. Mercury's product will also cover lost rental income while those properties are repaired, as well as liability and medical expenses that could result from the ownership or use of a rental property.
Other coverage options for the insurance policy include:
A short-term home-sharing endorsement that provides coverage for properties listed through companies such as Airbnb or VRBO.
Coverage provided for the landlord's personal items within the rental property, such as appliances.
Repairs for service lines on the rental property.
Protection for a wide range of critical home systems, appliances and electronics.
"Rental properties are a popular way for people to generate income and are often an investment in their future," said Mercury Insurance director of product management Jane Li. "It's Mercury's goal to help landlord policyholders guard their properties and financial assets."
A release added that Mercury policyholders may qualify for some discounts to combine with their landlord coverage. The discounts include (but are not limited to): a multi-policy discount, property manager discount, and renters' insurance discount.