MetLife in hot water for failing to make payments to 13,500 people | Insurance Business America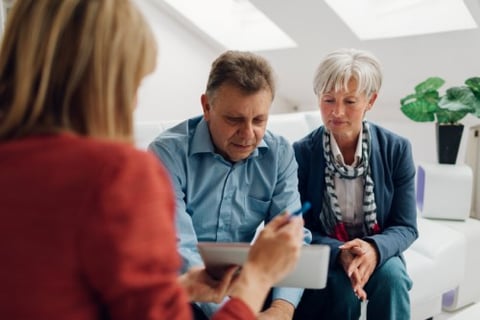 MetLife has come under fire after admitting it failed to make hundreds of millions of dollars worth of pension payments to about 13,500 people over 25 years – averaging at almost $20,000 in missing payouts per head.
The major insurer announced the failure on Tuesday, blaming its practice of presuming customers "would never respond" if staff had made two attempts to reach them without success, according to a Financial Times report. MetLife has now released a statement, saying: "Following a detailed review, management concluded that such administrative practices were not sufficient."
The blunder occurred at MetLife's pensions "risk transfer" business, which enables companies to transfer their retirement liabilities to insurers. The company warned in December that it had failed to take adequate steps to track down former employees of its corporate clients.
Shares in the company have dropped 17% in the past two weeks, since MetLife announced it would need to book a charge of more than half a billion dollars to cover the unpaid obligations. On Tuesday, the company said it would need to boost reserves by $510 million on a pre-tax basis.
Steven Kandarian, chief executive and chairman, said the error was "unacceptable and deeply disappointing." The life and pensions company "can and will do better."
"We are rigorously addressing the situation and are committed to significantly improving our operational performance to better serve our customers and strengthen shareholders' confidence," Kandarian added.


Related stories:
MetLife names head of Global Employee Benefits business
MetLife, IBM partner on insurance platform