MetLife, IBM partner on insurance platform | Insurance Business America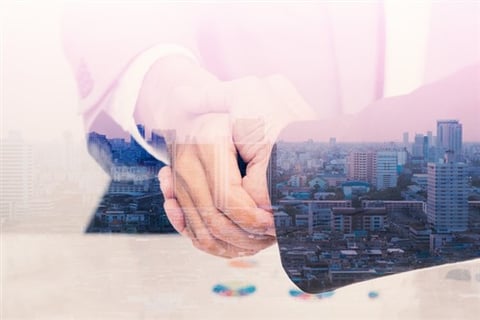 MetLife
and IBM have collaborated to develop a cloud-based insurance platform.
MetLife will be the first to trial the new product, called IBM Insurance Platform, by testing it with its small-business clients.
Celebrate excellence in insurance. Join us at the Insurance Business Awards in Chicago.
The collaboration seems to be designed to tackle a common problem in the insurance industry, according to a
Business Insider
report: Many insurers are stuck with outdated – but expensive – IT systems, and modernizing those systems would be a complicated and costly process. That means insurers have a hard time personalizing their products – something today's customers expect.
The IBM Insurance Platform seems to be designed to combat those problems - it will minimize insurers' infrastructure costs. Meanwhile, the program's cognitive-computing and analytics capabilities will help insurers get the most out of their data.
However, the new platform could see slow adoption,
Business Insider
reported. Financial institutions in all sectors are still cautious about using the cloud for core operations.
Related stories:
Judge approves MetLife's $32.5 million race bias class action settlement
MetLife faces expanded $50m lawsuit over unpaid overtime