Mile Auto rolls out pay-per-mile insurance in two states | Insurance Business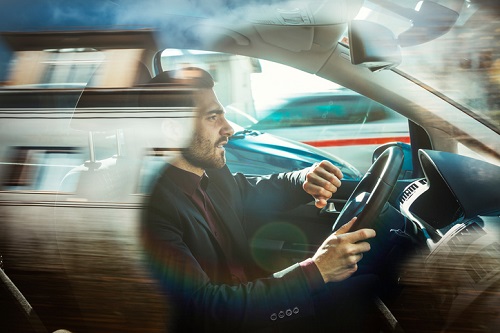 Auto insurer Mile Auto is now offering its pay-per-mile insurance product in two more states: Oregon and Illinois.
A release said that through Mile Auto's pay-per-mile model, customers can save as much as 40% off their insurance costs, compared to traditional pricing models.
"It makes sense that the less you drive, the less likely you are to be involved in an accident. Traditional insurance policies aren't priced based on mileage and, in effect, people driving fewer than about 10,000 miles per year are subsidizing higher-mileage drivers and paying too much," said Mile Auto CEO Fred Blumer.
While Mile Auto is not the only insurance company offering pay-per-mile auto insurance, it is one of the very few to offer a "privacy-focused" product that does not involve the use of invasive tracking devices or always-on smartphone apps.
"We created Mile Auto to give lower mileage drivers more transparency and control over their auto insurance, plus unmatched customer service, all at a fair price," Blumer explained.
Customers only have to use their smartphone to take a photo of their car's odometer once a month. Mile Auto can then utilize its proprietary "computer vision technology" to verify the vehicle and the mileage reading based just on the photo alone.
"With our background in telematics, we know very well how much information these 'black box' tracking devices can gather. Consumer privacy is more important than ever, and we believe that where you go, how you drive, and where you and your car sleep at night are your business, not your insurance company's," remarked Blumer.
Related stories:
These are the most expensive states for auto insurance
Bank execs knew auto insurance program was flawed says lawsuit