More Americans seeking travel insurance - report | Insurance Business America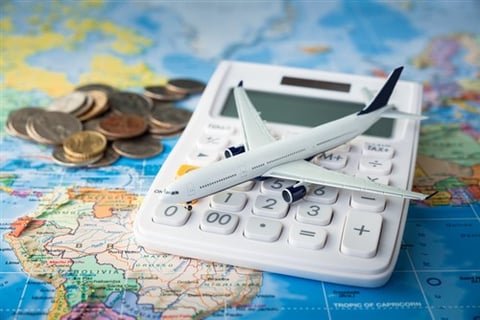 More Americans are purchasing travel insurance as they plan their summer vacations this year, according to travel insurance comparison site Squaremouth.
A recent study by Squaremouth examined travel trends, including where travelers were headed, how much they were spending, and their top travel concerns.
The study found that 20% more travelers purchased travel insurance this year for trips during the months of June, July and August than for the same months last year. While trip cancelation and emergency medical were still the most popular benefits, people traveling this summer were also concerned about the financial default of a carrier, canceling for work-related issues, and inclement weather, Squaremouth found.
Travelers who sought out financial default coverage increased by 21% this year. Benefits that allowed travelers to cancel for work reasons or because of a layoff increased 25% and 42%, respectively. Travelers buying policies with hurricane and weather coverage increased by 19% - especially travelers heading to Mexico and the Bahamas, Squaremouth found.