Spring breakers warned of travel insurance gaps | Insurance Business America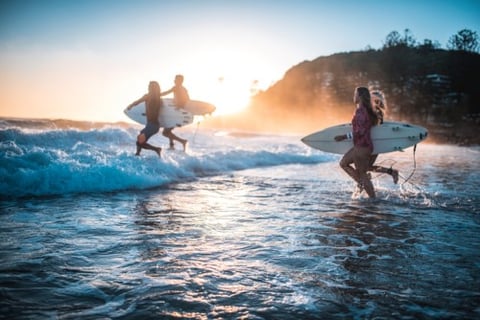 The number of spring breakers buying travel insurance for their trips is at an all-time high, according to data from travel insurance comparison company Squaremouth. However, the company warned that travel insurance doesn't offer protection in every situation.
Squaremouth listed four scenarios not covered by travel insurance:
Points and frequent-flyer miles: Most travel insurers won't reimburse travelers for the value of frequent-flyer miles, because it doesn't constitute an out-of-pocket expense, Squaremouth said. However, many policies cover taxes or rebanking fees associated with miles.
Long TSA lines: Travel insurance will not cover missed flights due to security delays or heavy traffic. While most policies include coverage for missed flights, Squaremouth said the reason must be specifically covered by the policy. Typically covered reasons include airline delays due to mechanical failure or weather, lost or stolen passports, traffic accidents, and weather conditions or road closures.
Adventure sports: Many policies will exclude coverage for sports like skydiving, bungee jumping, or even jet-skiing.
"More adventurous spring breakers should consider getting a policy with the sports and activities benefit that includes coverage for the activities they plan to participate in," Squaremouth said.
Drinking over the legal limit: Travel insurance may not cover the cost of emergency medical treatment if the policyholder is intoxicated, Squaremouth warned.