More insurance firms eye IoT adoption | Insurance Business America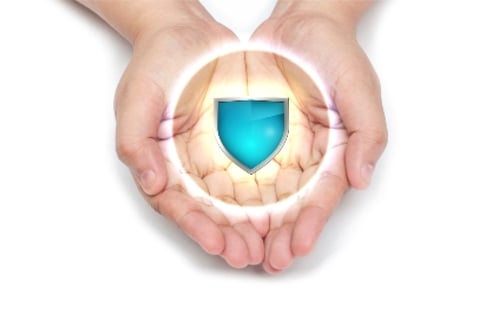 More insurance firms are taking a keen interest in the Internet of Things (IoT), or technology devices connected to a network that enable gathering and analysis of diverse data, according to a report.
Figures from research firm Accenture suggest that insurance firms are becoming more interested in adopting the technology to improve the management and delivery of their products and services.
The impact on the US insurance industry is expected to be profound. The Insurance Information Institute estimates that $1.2 trillion in premiums changed hands through almost 6,000 insurance firms last year. Profitability is expected to improve as IoT delivers huge savings.
For instance, a smoke detector that automatically alerts the fire department could save a carrier $35,000 in average home insurance payouts. In auto insurance, a Business Insider Intelligence report estimates that IoT devices that track drivers' habits in real time could save companies $45 billion over the next five years.
With such tangible benefits coming to light, insurance executives cannot but help put IoT adoption on their agenda.
For instance according to Accenture, pilot projects for connected homes and buildings related to insurance jumped to 22% in 2015 from 9% in 2014. Further, interest has grown in the pertinent periods, as 18% reported disinterest in IoT in 2015, compared to the 30% who were not interested in the previous year. Additionally, there were 16% (an increase to 22%) more executives who reported defining a strategy for IoT adoption in their companies in 2015, compared to the 6% who did in 2014.
Similar trends were observed in health and fitness devices, and other wearable technology.