More US religious centers turn to insurance as incidents increase | Insurance Business America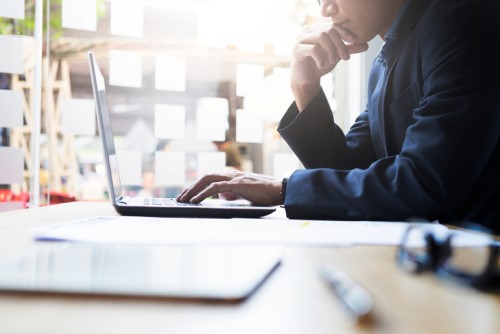 With the risk of active shooter events in religious centers increasing in recent years, more congregations are considering purchasing insurance to protect themselves.
Acts of violence against religious organizations instigated by active shooters have been mounting over the course of several years:
Just over a week ago, a woman was fatally shot and three people injured at Chabad of Poway synagogue in San Diego.
Just six months prior to that incident, 11 worshippers were shot to death at a Pittsburgh synagogue.
26 people were killed at the First Baptist Church in Sutherland Springs, TX, in 2017.
Nine worshippers at the Emanuel African Methodist Episcopal Church in Charleston, SC in 2015 perished due to an active shooter.
·Six people at the Sikh Temple of Wisconsin were shot at and killed in 2012.
"You didn't think about it until the last couple of years and now it's something that you think about all the time," Willow Creek Community Church risk management director Brian McAuliffe told Reuters.
McAuliffe revealed that Willow Creek had bought an active assailant policy two years ago, adding that the additional coverage costs a "couple of thousand dollars" a year.
The cost is par for the course for such coverage; according to Paul Marshall, McGowan Companies active shooter insurance program head - premiums for one policy backed by AXA XL cost $1,200 per $1 million of coverage.
But Willow Creek is not the only congregation that is putting its faith in insurance.
Marshall told Reuters that recent attacks have prompted five synagogues and churches to purchase active shooter insurance just this week.
Even some insurance companies have noticed the trend, and have pushed their educational programs to help religious organizations manage their active shooter risk.
Last month, Church Mutual Insurance held a half-day seminar for nearly 200 parishioners and congregation staff, which educated them about how to develop security plans and minimize bloodshed in the event of an active shooter.
Reuters reported that Church Mutual is planning to hold eight more seminars to help more religious organizations throughout the country.