Route 91 and Parkland shootings trigger huge change in insurance sector | Insurance Business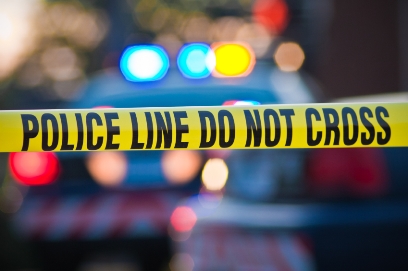 As darkness fell on Monday night, survivors gathered at the site of the Route 91 Harvest Festival in Las Vegas, forming a human chain to honor the 58 people killed in one of America's most deadly mass shootings in modern history. The marquee lights of the iconic Las Vegas strip were switched off at 10:01pm to mark exactly one year after gunman Stephen Paddock opened fire on a crowd of 22,000 concertgoers from a hotel room in the Mandalay Bay Resort and Casino.
Unfortunately, the tragic incident is a sign of the times we live in, with shootings occurring almost daily in the US. The Gun Violence Archive (GVA) defines a mass shooting event as an incident that includes four or more victims. As of September 22 this year, the GVA reported 263 mass shootings. The numbers continue to rise, prompting greater public awareness and much more interest in active shooter and workplace violence risks.