Mosaic extends syndicated capital partnerships | Insurance Business America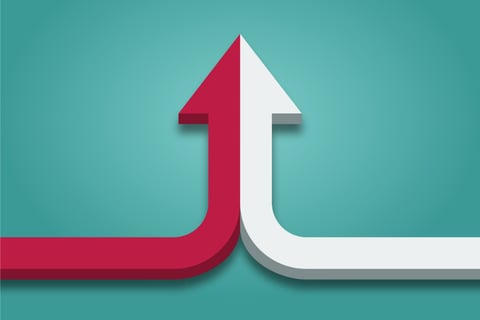 Mosaic Insurance is extending more global capacity to meet transactional liability risks as a growing number of industry partners join its syndicated capital program.
Mosaic will underwrite transactional risks for several new trade capital partners, including HDI Global Specialty, Verto Syndicate 2689, and IQUW Syndicate 1856. The partnership pushes Mosaic capacity in the high-demand sector from $25 million to $41 million in North America and to $36 million through the rest of the world.
Under the program, brokered by Acrisure, Mosaic deploys proprietary capital through its own Syndicate 1609 along with partner capacity contributed by carriers seeking to leverage the company's underwriting expertise and distribution matrix.
"This is an important milestone for Mosaic in a line of business that has witnessed record-breaking demand over the past year," said Chris Brown, executive vice president of syndicated capital management at Mosaic. "The transactional liability market requires deep underwriting expertise, so the caliber of our team, coupled with the broad regional market access our structure provides, enables us to develop attractive portfolios for our partners. We expect to see steady capacity growth through the program in this and other business lines."
Read next: Mosaic Insurance celebrates first year of operations
Transactional liability is a cornerstone of Mosaic's model and specialty strategy, the company said. Mosaic began writing mergers and acquisitions coverage in the US in July, including representations and warranties and tax liability insurance. In November, Mosaic launched its UK division.
"Our syndicated offering allows Mosaic to serve broker partners and clients at a time of significant demand for specialized underwriting to support M&A transactions," said Bill Monat, global head of transactional liability at Mosaic. "Our team is committed to providing responsive and thoughtful execution to meet deal timelines and facilitate transactions across geographies."