Mosaic Insurance introduces head of global financial institutions | Insurance Business America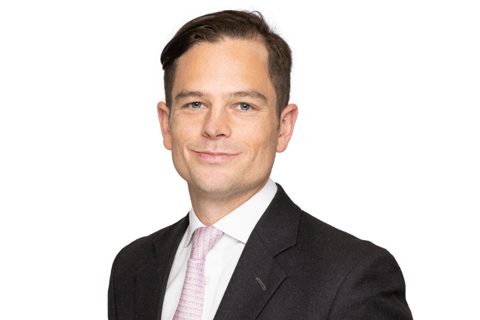 Specialty insurer Mosaic Insurance has announced the appointment of Tom Dilley (pictured) as its new senior-vice president (SVP), head of financial institutions.
He will be based in London and tasked with leading the company's global financial institutions (FI) division, taking over from Chris Brown who will be focusing on heading the insurer's syndicated capital program.
Dilley boasts more than 16 years of experience in the global financial institutions market and brings a wealth of established broker and client relationships. Prior to joining the company, he oversaw the UK FI sphere at Berkshire Hathaway Specialty Insurance. Dilley also spent 12 years with ACE, now known as Chubb, supervising the insurer's FI product line in the UK and Ireland.
"[Dilley] is widely recognised and respected as a lead underwriter in this class of business and we're pleased he will lead our FI team and accelerate the development of this portfolio," said Brown. "I look forward to working in tandem with him, along with all our product leaders, to build Mosaic's syndicated capital management partnerships."
Financial institutions coverage is among Mosaic Insurance's six specialty lines, each selected for their high technical barriers to entry and relevance to current and projected global market conditions. The other units are cybersecurity, political risk, political violence, transactional liability, and professional liability.
"I'm delighted to be joining the talented team at Mosaic and excited for the opportunity we have to build lasting relationships with our clients and broking partners," said Dilley. "We offer flexible, innovative product solutions while retaining high levels of service and a stellar claims offering, which is particularly crucial, given the economic and political volatility facing our clients."