MS Amlin Underwriting appoints aviation reinsurance head | Insurance Business America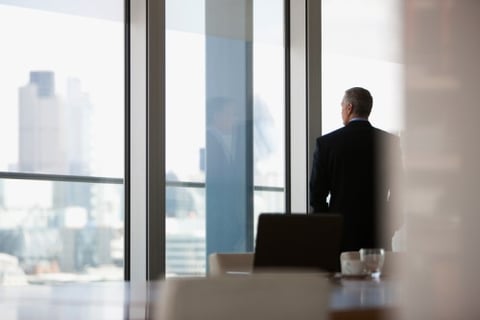 Lloyd's global specialty reinsurer MS Amlin Underwriting Limited (MS AUL) has announced the appointment of Richard Bayman as head of aviation reinsurance.
Bayman is to step into the role in Q3 2021, subject to regulatory approval, and will report to Matthew Wilken, head of reinsurance.
Bayman has more than 20 years of experience in the aviation reinsurance market. Prior to joining MS AUL, he served as head of aerospace at Chubb, where he was responsible for strategic planning and underwriting performance.
Read next: MS Amlin Underwriting appoints interim chief risk officer
"I am delighted to welcome Richard to the business as head of aviation in the reinsurance team," Wilken said. "I am confident that Richard's track record of growing books of business, deep industry experience and expertise, and strong network of broker relationships will prove invaluable as we focus on expanding our market presence in the aviation reinsurance space.
"His appointment is also testament to our commitment to continue to strengthen the bench of our underwriting team and senior leadership while we successfully grow our business. I look forward to welcoming him to MS AUL."