'Multiple casualties' in shooting at Md. newspaper | Insurance Business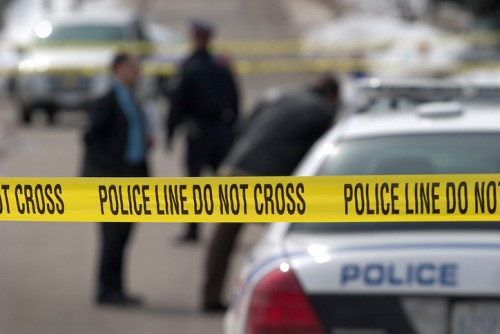 A shooter has inflicted multiple casualties after opening fire at a Maryland newspaper office, according to reports.
Police responded to the offices of The Capital Gazette, a local newspaper in Annapolis, Md., today at about 3 p.m. Eastern Standard Time, according to The Independent. Anne Arundel County Sheriff Ron Bateman told Fox news that there were multiple casualties and that officers were still investigating the scene. A suspect has been taken into custody, Bateman said.
Officer Marc Limansky with the Anne Arundel County police department said that multiple shots had been fired inside the newsroom but could not say whether anyone had been killed, The Independent reported.
Lt. Timothy Seipp of the Annapolis Police Department told reporters that officers were "trying to clear the building" and ensure that everyone was safe. Local news reports showed people walking out of the building with their hands on their heads. Gazette reporter Phil Davis told The Baltimore Sun that multiple people had been shot.

Related stories:
Las Vegas shooting survivors file suit against hotel, concert organizers
First Lockton, now Chubb cops a fine for NRA cover