Munich Re US names Michael Kerner CEO of new commercial insurance unit | Insurance Business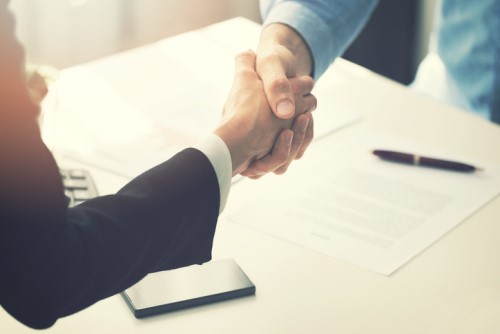 Munich Reinsurance America Inc. has announced the appointment of Michael Kerner as chief executive officer of its new commercial insurance unit, Munich Re Specialty Insurance.
Kerner, who has more than 30-years of insurance experience, joins Munich Re from rival reinsurer Everest Re, where he was executive vice president of risk management and strategy. Prior to that, he spent more than two decades with Zurich Insurance Company, where he held various positions, including CEO of general insurance, global chief underwriting officer, global head of group reinsurance and chief operations officer of North America specialties.
As CEO of Munich Re Specialty Insurance, Kerner has been tasked with "uniting the expertise of [Munich Re's] multiple commercial specialty insurance divisions". He will report to Tony Kuczinski, CEO and president of Munich Re US.
"We're pleased to welcome Mike, an insurance industry veteran, to this new leadership role," Kuczinski commented. "His deep insurance industry expertise and experience managing multiple functional areas in a global organization are important assets that will help unify and grow our primary specialty commercial insurance business. Munich Re Specialty Insurance will complement American Modern, Hartford Steam Boiler and other parts of the Munich Re family in the US."
According to Peter Roeder, chairman of Munich Re America and board member of Munich Re, the new Munich Re Specialty Insurance unit has promise to become "an important and profitable part of Munich Re in the US". He described Kerner as "the ideal candidate" to run the division and said he was "happy to have him on board".
Commenting on his appointment, Kerner said: "I'm very excited to join Munich Re and help fulfill the company's vision of better serving our clients and brokers and becoming a more capable and relevant participant in the North American specialty commercial insurance market."