Nationwide expands access to online commercial insurance | Insurance Business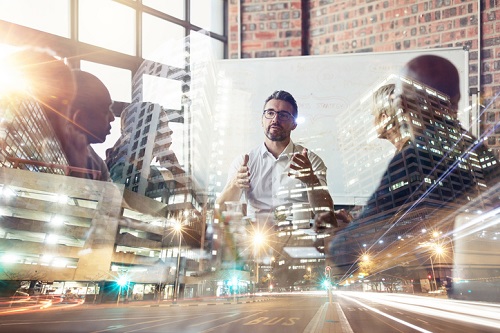 Nationwide has expanded 24-hour access to Commercial Digital Direct, its online commercial insurance, to 30 different business types. The company can now sell and service its commercial insurance products through an entirely digital experience.
"Small business owners wear so many hats that they may run out of time during their workday to look into insurance for the business," said Tony Fenton, vice president of underwriting, product and new product development for Nationwide. "The kind of innovation Commercial Digital Direct brings saves business owners time and money and empowers them to control their experience even off-hours for greater confidence in their decision-making process."
The digital experience is customized to 30 types of office, service and retail businesses, Nationwide said. Commercial Digital Direct is now available in Illinois, Arkansas, Connecticut and Indiana, and will expand to additional states throughout the year.
"Understanding the unique needs of small business owners is critical to providing customer value," Fenton said. "Nationwide is not only a top national provider of commercial insurance and financial services, we are also knowledgeable about the wide range of business types we serve. We serve over one million small businesses, and we're number one in customer satisfaction with small commercial insurance."
"Most carriers can quote, bind, and service personal lines products like auto and homeowners online, but Nationwide built a completely digital service customized to the business owner looking for commercial insurance," said Tammy Craig, chief information officer for Nationwide's commercial lines. "Many business owners might not even know what they need, so this intuitive tool is a reflection of our goal of creating innovative solutions that delight our members in ways they never imagined."