Nationwide makes strategic investment in veterinary solutions developer | Insurance Business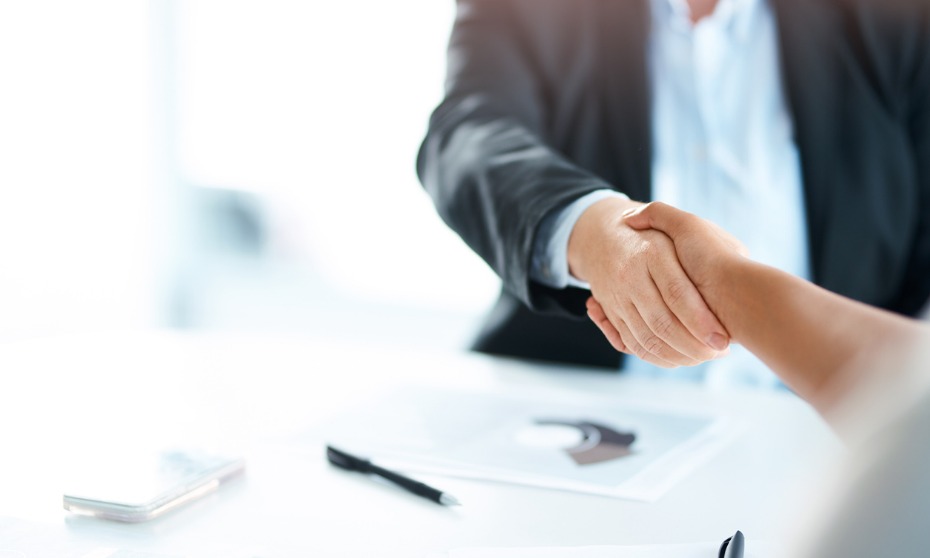 Nationwide has made a strategic investment with VitusVet, a provider of mobile solutions to both pet owners and veterinary practices.
The two companies originally partnered in 2016 to provide Nationwide's pet insurance customers with exclusive access to VitusVet's app claims submission function.
VitusVet is the developer of a smartphone app that allows pet owners to file pet insurance claims in just three steps. Through the app, pet owners are asked to confirm pet information, add claim information and receipts, and review the claim prior to submission.
To date, Nationwide pet insurance members have filed over 635,000 claims through the VitusVet app.
The app also has other features, such as allowing owns to access their pet's medical records, receiving medication reminders, and sharing access with family, friends, and veterinarians. Veterinary practices can use the VitusVet app to expedite their appointment processes, monitor their practice's performance and even streamline client reminders.
The latest investment - which the firm said is not part of Nationwide's venture capital investment fund - furthers strengthens the relationship between both companies. As part of the investment, Nationwide will serve on the VitusVet board of directors.
"When Nationwide began our partnership with VitusVet, we saw the potential of how their groundbreaking technology could streamline the process of a customer submitting a pet insurance claim. We, and our members, have seen that potential realized during the past three years," said Nationwide senior vice president of emerging businesses Peter McMurtrie.
According to McMurtrie, Nationwide's investment will help VitusVet continue its work of discovering new ways to improve the connection between pet owners and pet health care providers.
"The health of pets is a priority for VitusVet, so we are very happy to be deepening our partnership with Nationwide," said VitusVet co-founder and CEO Mark Olcott, DVM.