Nationwide selects new COO, president-elect of financial services line | Insurance Business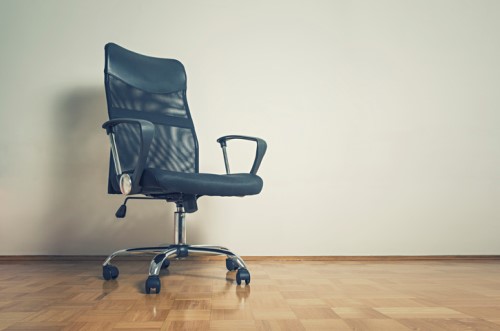 Nationwide has named John Carter the president and chief operating officer-elect of the company's financial services business lines.
Carter succeeds Kirt Walker, who will go on to serve as Nationwide's next CEO. Walker's selection as CEO was first revealed in June, and he will formally begin his new role in October.
Read more: Nationwide selects new CEO to succeed retiring leader
In his new position, Carter will oversee the company's retirement plans, life insurance (individual, business and corporate-owned), annuities, and mutual funds business operations. He will report to Walker.
Carter first joined Nationwide Financial in 2005, initially as president of the Nationwide Financial sales and distribution organization. In 2013, he was named president of the retirement plans business – his most recent role. A release said that as president of the segment, Carter and his team have introduced innovative retirement solutions and driven profitable growth. His team was also recognized by the likes of J.D. Power and Dalbar for delivering a superior member and partner experience.
Before joining Nationwide, Carter held executive positions in financial services at Prudential Financial, UBS and the former Kidder Peabody.
"John brings more than 30 years of financial services industry experience to this role," commented Walker, adding that Carter has demonstrated outstanding leadership and is a strong advocate for retirement security.
"I'm confident in Nationwide's future and the opportunity to build on our strength of promoting and protecting retirement for America's workers," said Carter. "As a leading provider of individual and workplace solutions, I see tremendous growth potential for this business by focusing on how our customers want to be served."