Nationwide names new head of retirement plans business | Insurance Business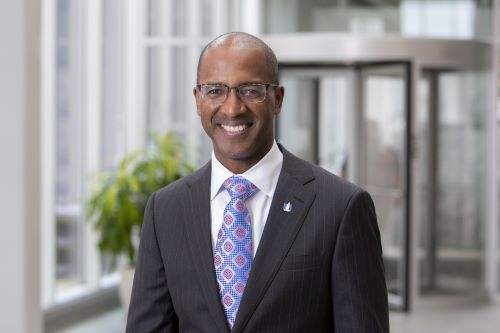 Nationwide has announced the appointment of Eric Stevenson as leader of the company's retirement plans business. Stevenson succeeds John Carter, who has been named president and chief operating officer-elect for Nationwide's financial services business lines.
Prior to his appointment, Stevenson served as senior vice president of distribution for Nationwide's retirement plan business, which is responsible for nearly $145 billion in assets under management for more than 2.5 million participants.
"I'm confident in Eric's ability to expand our retirement plans market share as we strive to help America's workers prepare for retirement and protect their financial legacies," Carter said. "Nationwide's leadership bench strength is impressive, and we believe Eric is the right person to build on the momentum we've had with both public and private-sector partners. His experience with our retirement plan solutions, combined with his vision for the future, has undoubtedly prepared him to lead us into the future."
Stevenson has nearly 15 years of industry experience. He began his career managing sales and marketing for consumer-packaged goods brands, then joined Nationwide in the marketing organization. In 2007, he was named senior vice president of Nationwide retirement plans marketing for the public and private sector.
"I'm honored and humbled to be the next leader of a business that is focused on the noble purpose of helping America's workers prepare for and live in retirement," Stevenson said. "Our experience serving small and medium-sized businesses and public-sector plans for state, city and county employees, as well as first responders, puts Nationwide at an advantage to best understand the unique needs of plan sponsors and their participants."