Nationwide offers one-time premium refund | Insurance Business America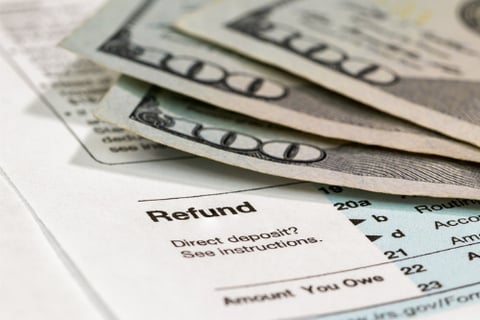 Nationwide has announced that, due to the economic impact of the COVID-19 outbreak, it is offering a one-time premium refund of $50 per policy for personal auto policies.
"As a mutual company devoted to protecting people, businesses and futures with extraordinary care, we are offering this rapid relief at a time when drivers are making the right choice to stay off the road and remain home to help flatten the curve," said Nationwide CEO Kirt Walker.
The refund is equivalent to an average saving of 15% for two months, according to Nationwide. It is on top of any existing discounts customers have already earned. The refund will arrive in the next 30 days, subject to individual state regulatory approval.
"Eligible customers don't need to do anything," said Mark Berven, Nationwide property and casualty president. "Refunds will automatically be credited to the customers' most recent method of payment within the next 30 days."